Spin
Rhea (Avantika Vandanapu), is an Indian American teen who discovers her passion for creating DJ mixes that blend the rich textures of her South Asian culture and the world around her. Her life revolves around her eclectic group of friends, Molly, Watson and Ginger, her after-school coding club, her family's Indian restaurant, and her tight-knit, multi-generational family. Everything changes when she falls for aspiring DJ Max and her long lost fervor for music is re-ignited. Rhea discovers that she has a natural gift for creating beats and producing music, but must find the courage to follow her true inner talent.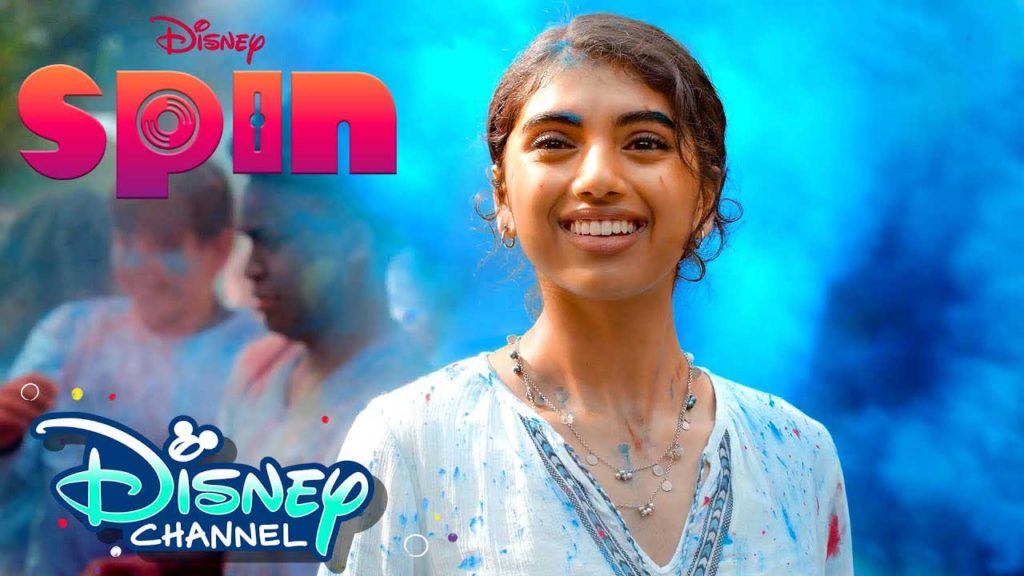 July 13, 2021 – Night Raiders
We're proud to co-cast NIGHT RAIDERS that will premiere at the TIFF 2021 Film Festival.
Night Raiders, a dystopian sci-fi feature executive produced by Oscar winner Taika Waititi. The debut feature of writer/director Danis Goulet is set in 2043, exploring a future in which a military occupation controls disenfranchised cities in post-war North America. In this world, where children are considered property of the regime which trains them to fight, a desperate Cree woman joins an underground band of vigilantes and infiltrates a State children's academy, so that she can get her daughter back. A parable about the experience of the Indigenous peoples of North America, Night Riders is billed as "a female-driven sci-fi drama about resilience, courage and love."