January 5, 2022 – RUN THE BURBS
We are so excited to laugh along with all of you in this new series we cast!
Catch the first episode on Wednesday, January 5 at 8:30 p.m. (9:00 p.m. NT) on CBC and CBC Gem.
Created by comedian, writer and actor Andrew Phung (Kim's Convenience) and his best friend and collaborator, filmmaker Scott Townend (The Secret Marathon), RUN THE BURBS follows the Phams, a young, bold Vietnamese-South Asian-Canadian family taking a different approach to living life to the fullest, while changing the way we think about contemporary family values and life in the burbs.
Phung executive produces, writes, and stars in the series as stay-at-home dad Andrew Pham, living and loving with his entrepreneurial, executive wife and two kids. Joining Phung on screen forming the balance of the Pham family are actor and comedian Rakhee Morzaria (Note to Self, Private Eyes) as Andrew's wife Camille Pham; and rising young stars Zoriah Wong (Nancy Drew) and Roman Pesino (Odd Squad) as their children Khia and Leo Pham.
The Pham fam are joined in the burbs by a cast of friends, family, and neighbours played by an illustrious roster of Canadian talent including Ali Hassan (Laugh Out Loud) as Camille's father Ramesh, YouTube sensation Julie Nolke (Explaining the Pandemic to my Past Self) as Camille's best friend Sam, Jonathan Langdon (Utopia Falls) as next door neighbour Hudson, Simone Miller (Detention Adventure) as Hudson's daughter Mannix, Samantha Wan (Second Jen) as local bubble tea café owner Cathy, Candy Palmater (The Candy Show) as neighbour Candy, comedian Chris Locke (Workin' Moms, Mr. D) as neighbour Sebastian, and Baroness von Sketch Show's Aurora Browne as neighbourhood permit assassin Barb.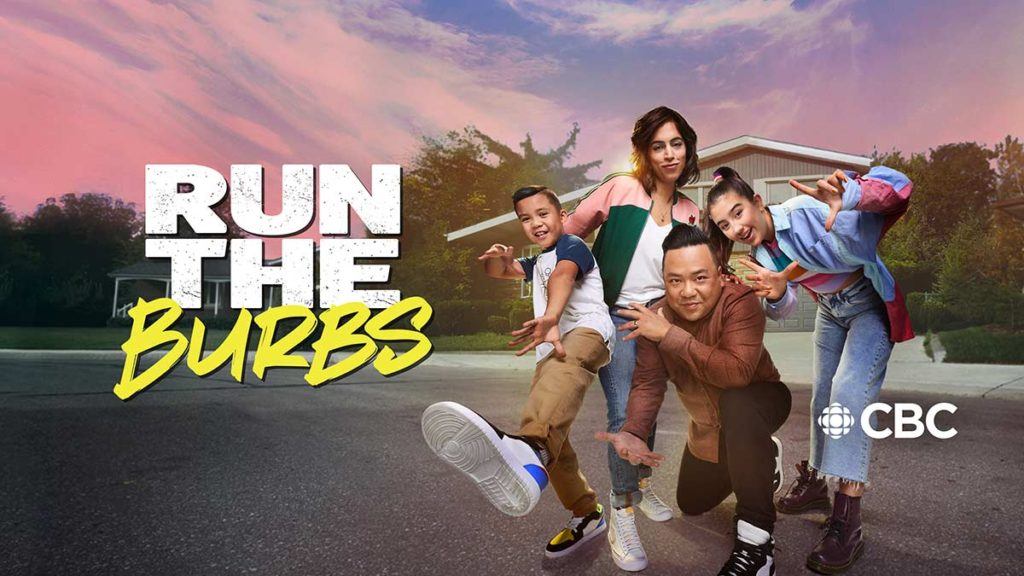 October 29, 2021 – Overlord and the Underwoods on CBC Gem
The Underwoods, a normal, good-hearted family, have their lives thrown off kilter when the 2nd most wanted bad guy in the galaxy moves in with them under witness protection. It's like Alf, if Alf destroyed a bunch of solar systems and brought whole planets to their knees.
Watch on CBC Gem October 29th!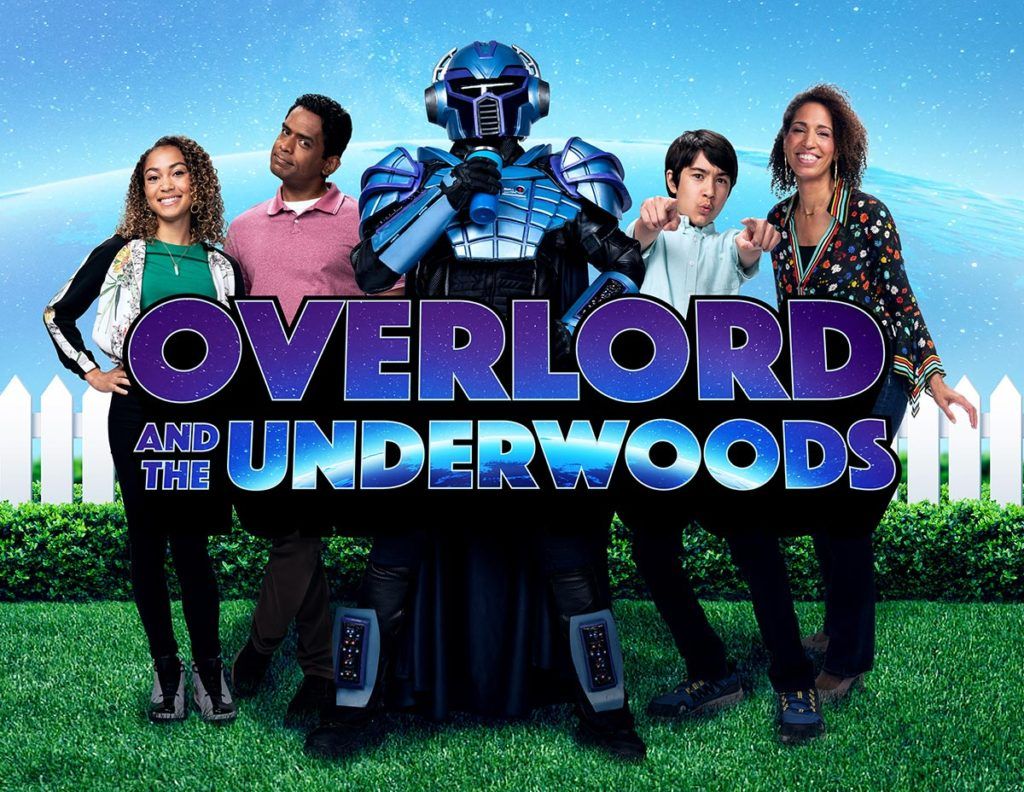 Spin
Rhea (Avantika Vandanapu), is an Indian American teen who discovers her passion for creating DJ mixes that blend the rich textures of her South Asian culture and the world around her. Her life revolves around her eclectic group of friends, Molly, Watson and Ginger, her after-school coding club, her family's Indian restaurant, and her tight-knit, multi-generational family. Everything changes when she falls for aspiring DJ Max and her long lost fervor for music is re-ignited. Rhea discovers that she has a natural gift for creating beats and producing music, but must find the courage to follow her true inner talent.