Meet Our Toronto Casting Team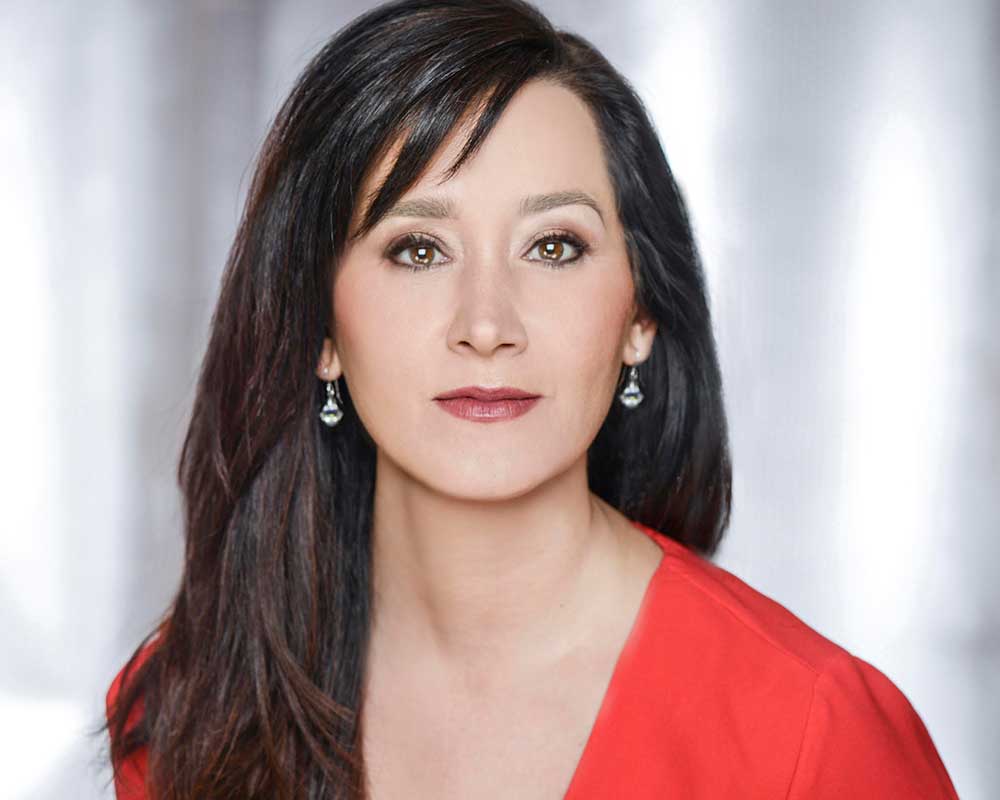 Larissa Mair, C.D.C
Casting Director
Larissa Mair has cast many feature films, television series, movies, documentaries,
animation, and musicals. Larissa co-cast the Feature called 'Night Raiders' that just
premiered at the 2021 Tiff Festival. Currently, she is the Canadian casting director for
'Run the Burbs' (CBC), 'TallBoyz' (Season 2)(CBC), many movies for Hallmark and
Lifetime,' and an animation series called 'Builder Brothers- Dream Factory'
(Treehouse).
Larissa recently finished casting projects such as 'Kids in the Hall' (Amazon), 'Take
Note' (NBC Universal), 'Hardy Boys' (Season 2) (YTV/HULU), 'Homeschooled' (CBC),
and 'Summer Memories' (Family Channel).
Previous credits include 'SPIN' (Disney+), 'TallBoyz' (Season 1 & 2) (CBC), 'Odd Squad
Mobile Unit '(Season 4) (PBS & TVO), 'Overlord and the Underwoods' (Nickelodeon),
'The Young Line' (CBC Kids), 'Lucas The Spider' (Warner Brothers), 'Locked Down'
(Season 1 & 2) (YouTube), 'Ghostwriter' (Season 1 & 2) (Apple +), 'Endlings' (Season 1 &
2) (CBC/HULU), 'Secret Society of Second Born Royals' (Disney +), 'Holly Hobbie'
(Season 1, 2, 3, 4, 5 (Hulu/ American Greetings), 'Odd Squad Mobile Unit' (Season 1, 2,
& 3) (PBS & TVO), 'The CBC Winnipeg Comedy Festival 2021,' 'Detention Adventure'
(Season 1, 2, & 3) (CBC), the feature film 'The Vegas' JA Productions Inc., and the
feature film 'Nightriders,' 'Riviera (Series, Toronto Casting) starring Julia Stiles,
'Astronaut' (Feature Film) starring Richard Dreyfuss and Colm Feore, 'From The Vine
Came' starring Joe Pantoliano, Wendy Crewson, Marco Leonardi, 'Milton's Secret'
(Feature Film), starring Donald Sutherland, Raising Expectations (Series) starring
Jason Priestly and Molly Ringwald, and 'Degrassi: Next Class '(Series), 'Clara' (Feature
film) had its premiere at the Toronto International Film Festival, etc.
She is looking forward to collaborating with you on your next project.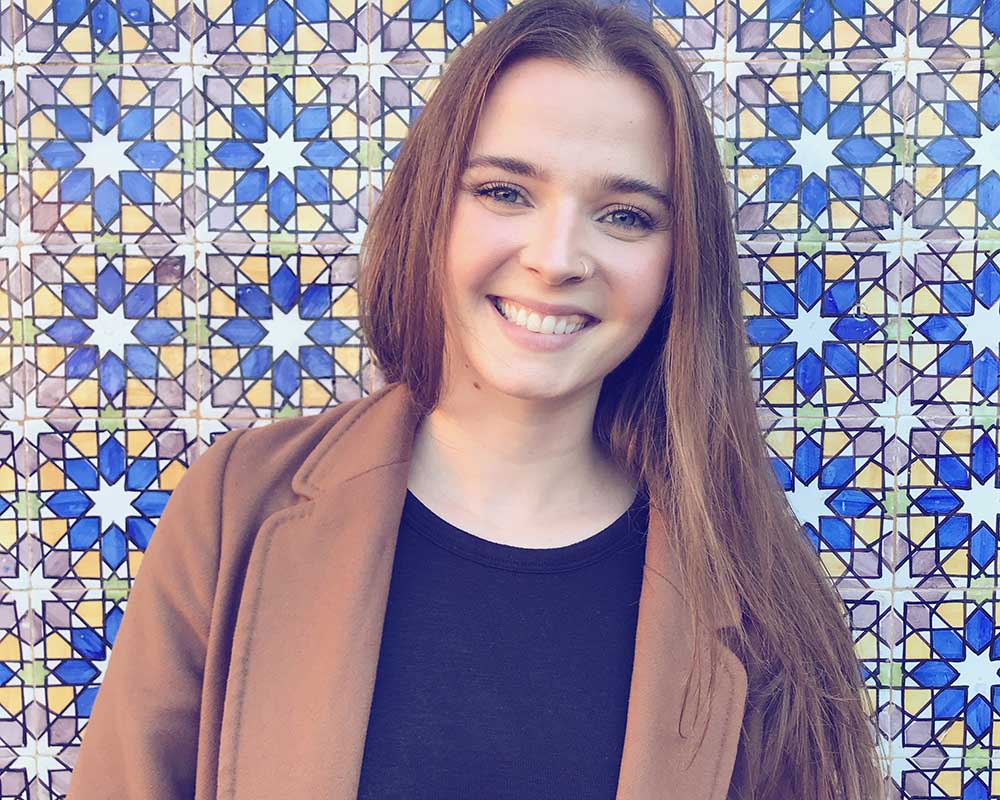 Colleen Rush
Casting Associate & Assistant Manager
Colleen is the Associate & Assistant Manager at Larissa Mair Casting & Associates. Recently she received her first co-casting director credit on TallBoyz S3! Colleen has been working with Larissa for over five years and she has enjoyed every moment. The last five years have shown her that Casting is where she wants to be; every day she enjoys overcoming the challenges of the casting world. Colleen works closely with Larissa's clients alongside Larissa, making sure everything is in place so that every casting job runs efficiently.
Colleen has an honors B.A. in Drama and English from Queen's University. After graduating, Colleen's first job in film and television was working on "The Amazing Race Canada" as a talent coordinator. That led to her start in casting where she landed her first job as a Casting Assistant at Milo Casting, where she learned the print and commercial casting world. From Milo Casting Colleen moved to work in Film and Television casting with Larissa Mair, and she has never looked back.
Colleen is thrilled to be working with such an inspiring Casting Director. She is excited to see what the future holds for this amazing Casting House; the possibilities are endless.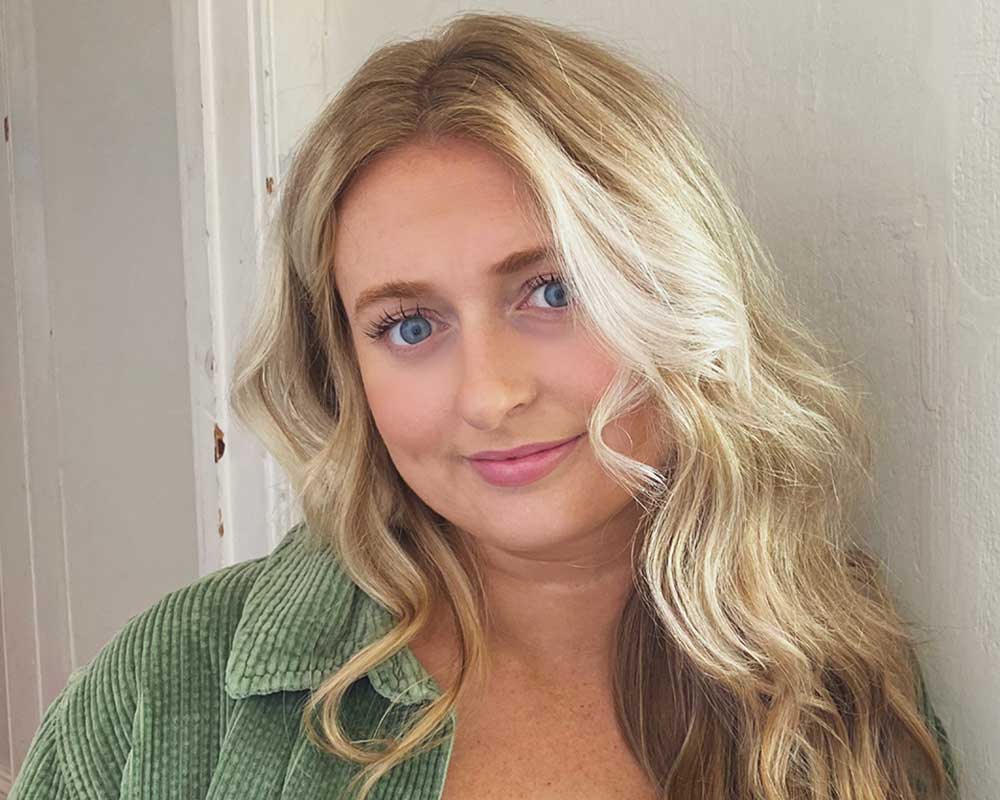 Jade Hesson
Casting Assistant
Jade is a casting assistant at Larissa Mair Casting & Associates. She has been working with Larissa on and off for the past three years in between traveling as a Cruise Director across the 7 seas! Having been immersed in the performing arts for as long as she can remember, her career began working in Theatre for Young Audiences and Musical Theatre, where she was first introduced to Larissa.
After graduating with an honors B.A. in Stage and Screen from the Queen's University Dan School of Drama and Music, Jade began building a career in the film and television industry. She worked at first as a reader and camera runner in the audition room, but then fell in love with the process. She was inspired by the talent we have in Toronto, both behind, and in front of the camera; she was eager to explore working in the entertainment environment.
Jade then exercised her travel bug. She worked as an entertainment host onboard Princess Cruises. While traveling to over 40 countries, Jade worked alongside a variety of entertainers from around the world. Jade is well versed in everything from being the face of the morning television show onboard to immersing guests in the evening's production show lineup.
Jade has since returned from her travels and is happy to be back on land and planting roots here in Toronto. Jade is very humbled to be given the opportunity to work with Larissa and Colleen again. Their passion for the craft is exhilarating, and she truly feels a part of the casting family. Jade is motivated to work on future projects with this impressive team!